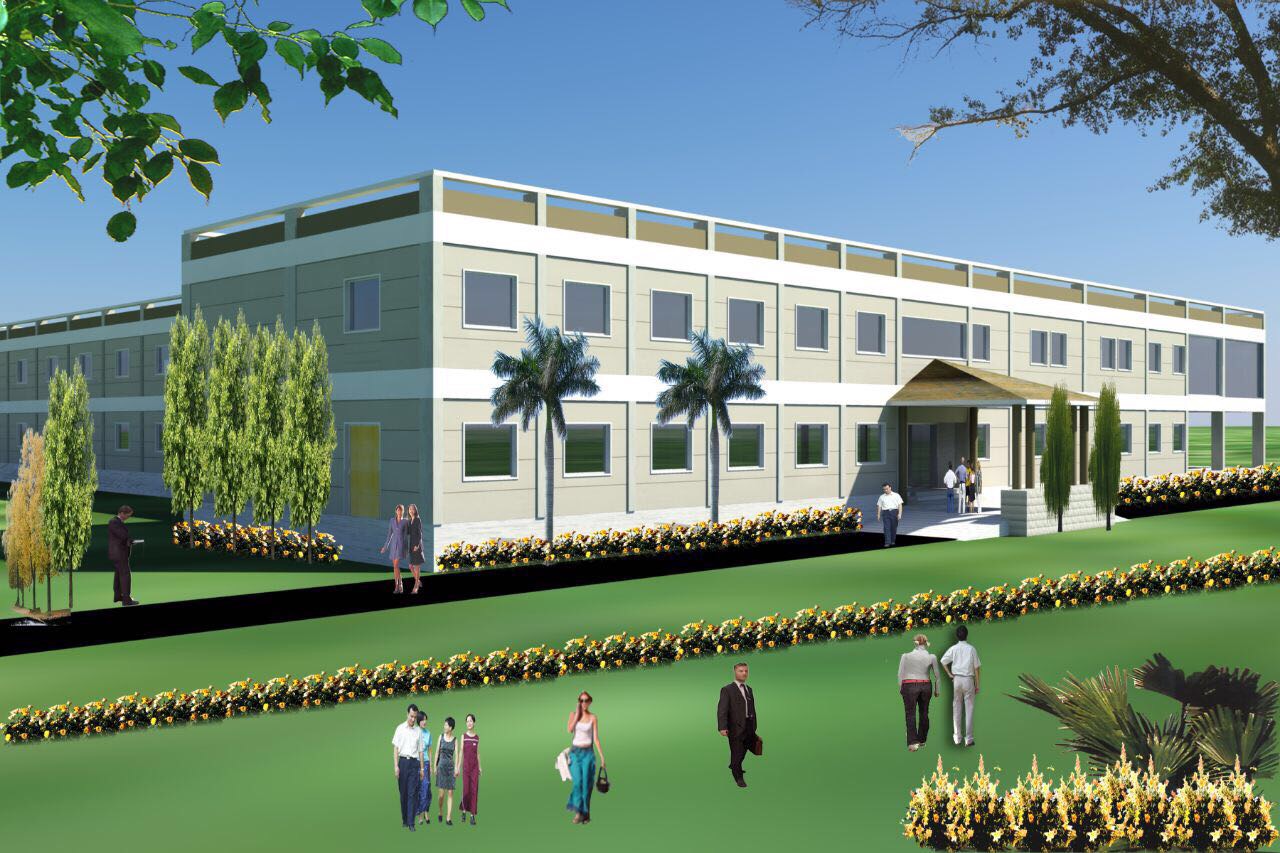 Course Name

Approved Intake

College Timining

BSc Nursing
100
09:00AM to 04:00PM

M.Sc. Nursing

1). The Minimum education requirements shall be the passing of: Basic B.Sc. Nursing/ Post Basic B.Sc. Nursing with minimum of 55% aggregate marks.

2). Minimum one year of work experience after post graduations

3).Candidates shall be medically fit.

Bsc Nursing

1 ). The minimum age for admission shall be 17 years on 31st December of the year in which admission is sought.

2). 10+2 class passed with Science (PCB) & English Core/English Elective with aggregate of 45% marks from recognized board under AISSCE/CBSE/ICSE/SSCE/HSCE or other equivalent Board.

3). Candidates  appearing in 10+2 examination in Science conducted by National Institute of Open School with 45% marks.

4). Candidates shall be medically fit.
1). Every student shall aspire to achieve 100% attendance in all the lectures, tutorials and practical's and participate in seminars arranged in the Department/Constituent Units and events organized at the Institution/University level during the programmed.

2). As a member of our jnc college, you are held to a higher standard.

3). Act as ladies & gentlemen in and out of classes and act in a respectful manner to all teachers.

4). Candidates must have minimum of 80% attendance in theory and practical in each subjects for appearing for examination

5). Student should make every effort to take care of the college and hospital property and help in maintaining the same. They should not write on the black board, nor scribble on tables, chairs and walls

6). Any damage to the Hostel/Hospital property will be compensated by the student.

7). The Management has the right to revise rules & regulations from time to time.